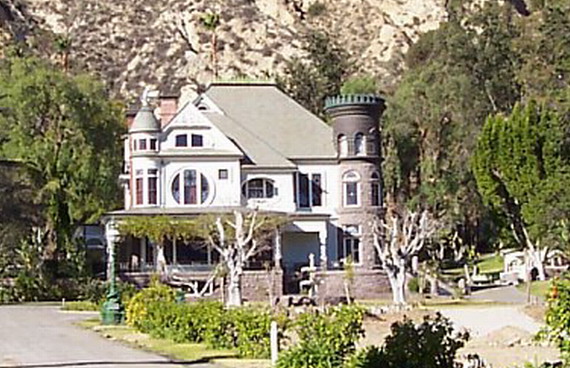 The small, rural unincorporated community of Piru, California is located in the Santa Clara Valley between the town of Fillmore and the Los Angeles county line. The community is located in the eastern area of Ventura County east of the Pacific Ocean and west of the hills and valleys of Santa Clarita Valley, in the Las Padres National Forest.
See all Real estate in the city of Piru.
(all data current as of 11/17/2018)
Listing information deemed reliable but not guaranteed. Read full disclaimer.
This is primarily an agricultural area consisting of orange and lemon orchards. It is filled with old country dirt roads lined with old oak trees meandering through the area. The small downtown area of Piru has recently been modernized. Many old historic mansions are dotted throughout the town.
This is the gateway to Lake Piru, a popular recreational destination for the people of Ventura County and Los Angeles County. It offers boating, swimming and fishing options with adjoining camping, hiking trails, biking trails and horseback riding. The area is popular for the film making studios in Hollywood with many films being shot here like Murder She Wrote and A Star is Born and many others.
There are wonderful traditional single family homes, larger executive style single family homes, small and large farms and ranches and a diverse selection of buildable lots and acreage available for sale in and all around Piru.